Our experts guarantee you quality service with our capabilities.
At Action Plastics, our capabilities are backed by decades of industry-specific experience, dedication and to quality and service. We offer many services and look forward to making your next project a success.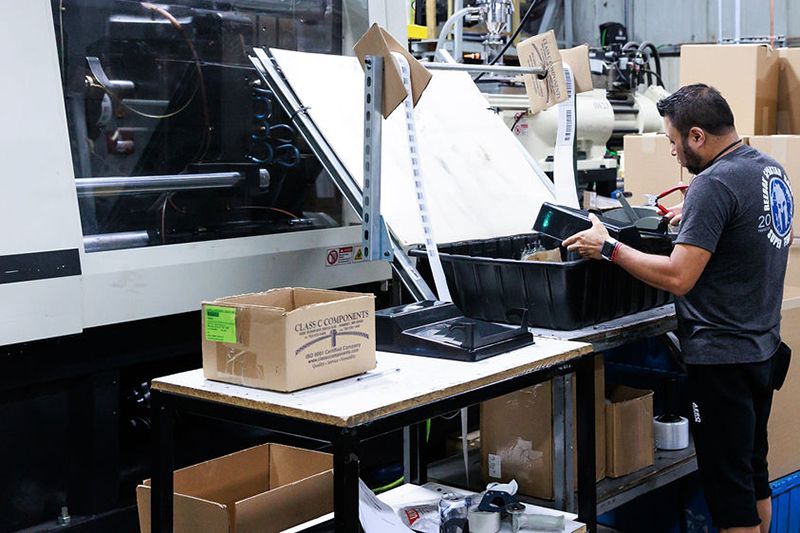 Injection Molding
Action Plastics is the total package for high quality, Custom molding! We utilize 28 hydraulic and electric molding...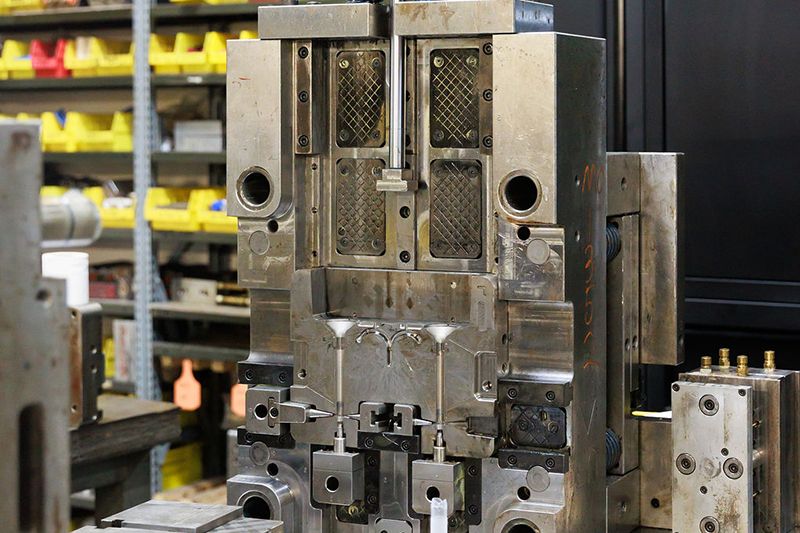 Tooling
Our staff knows what they are doing and are supplied with what they need to succeed. From maintenance, repairs, and...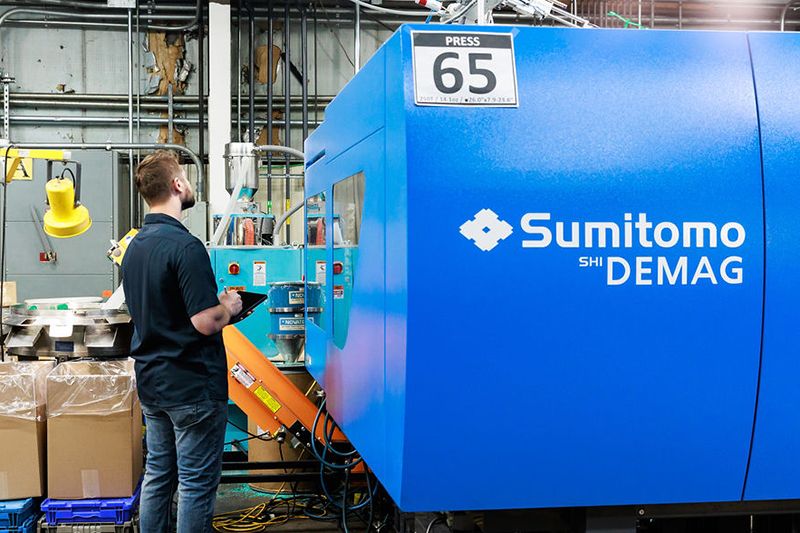 Quality Assurance
Without quality assurance, nothing else matters. That is why we make it our main priority. Our Quality Assurance...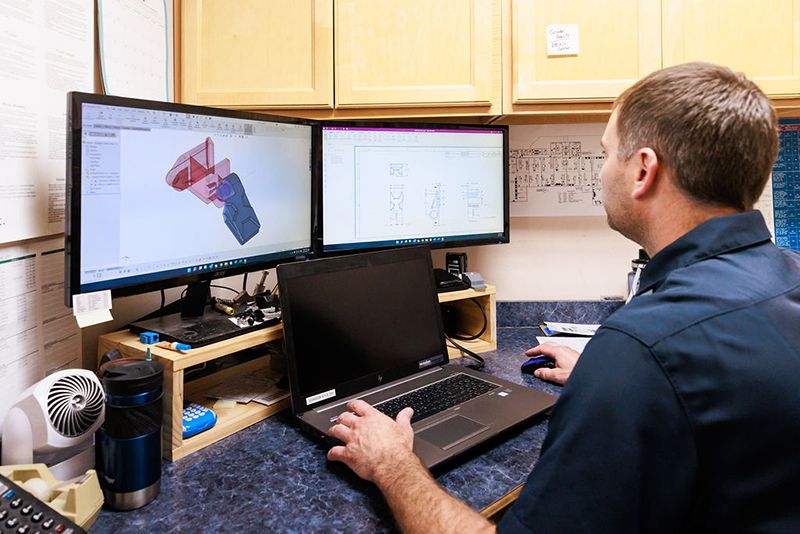 Engineering Support
Our depth of experience sets us apart. With four on-staff engineers bringing a diverse background of experience, we...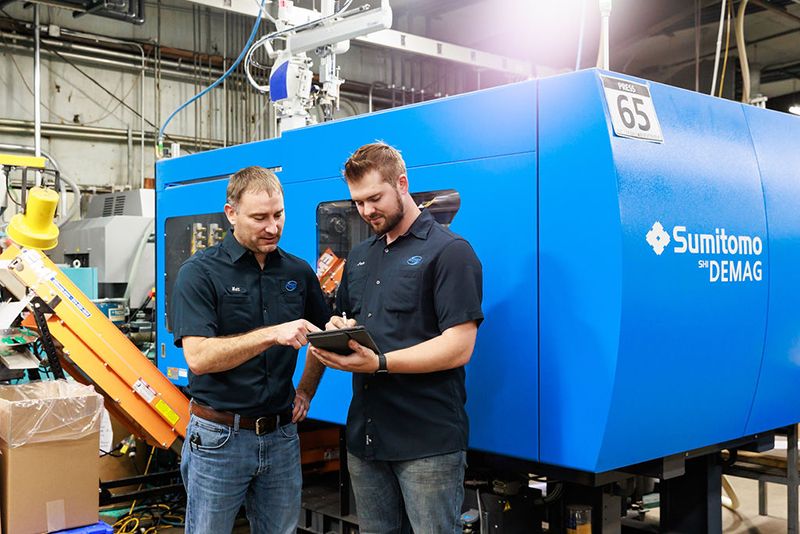 Value Added Services
We offer secondary operations such as: Sonic welding , Milling Drilling, Reaming, Turning, Testing, Assembly and...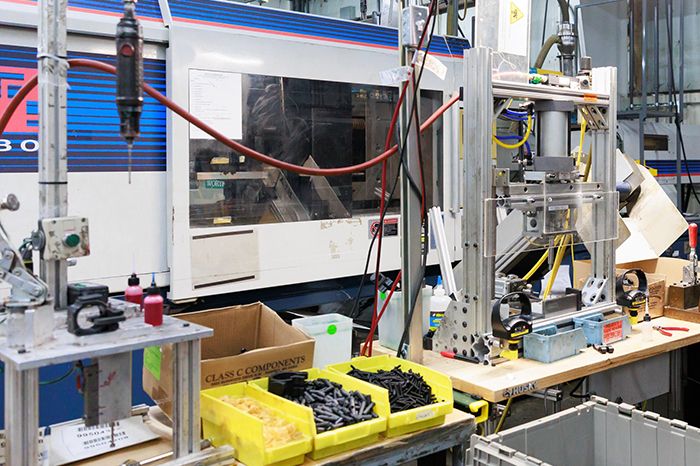 Assembly and Kitting
Bringing it all together with precision and speed: Action Plastics offers a flexible and diverse array of assembly,...